We have been busy working on operations for our new facility which is much smaller. You may have heard the term Minimalists – like the tiny house fad. Well Mountair Church has generously allowed us to use their house but it has required a complete revamp of our operations. We will not stop until every child in our program area has supplemental foods each week they need and deserve. A secretary of Bear Creek K 8 told me two weeks ago that many students shared with her they liked Thursday the best of any day of the week because they get foods they want and need.
Sign up for weekly packing on Fridays will start in a few weeks. If you do not have an account with HELPING HABIT our volunteer platform please go to menu bar on website and take a minute or two to get set up.

We are upgrading our program foods and image. Our new tagline is Jeffco Eats FOODSHARES. This word means what we and you are about is sharing. We volunteer, and give and support with telling others about our program because children learn to Share.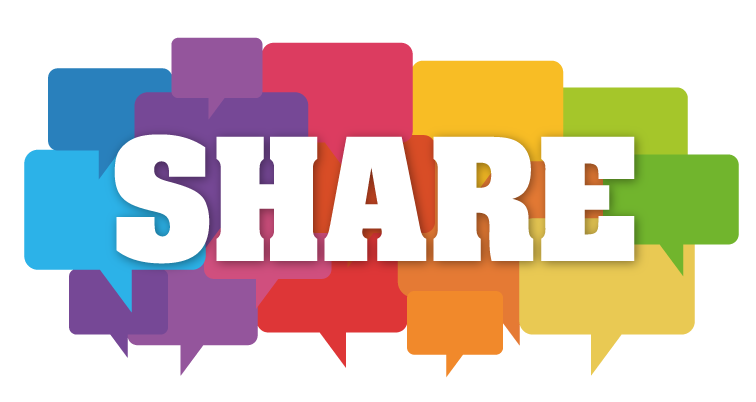 If your life allows you to help us three or more hours a week we need VOLUNTEER LEADERS in a few operational and functional areas. Send a note to jeffcoeats@gmail.com if you want to join our leadership team.
Last but not least , we want to add more protein and nutritional foods to the foodshares each week. To add Peanut Butter for 600 children is about $675. For 39 weeks to add supplemental nutrition costs $26,325. We also will be building a team to do FOOD DRIVES and this might be your way to support our program.