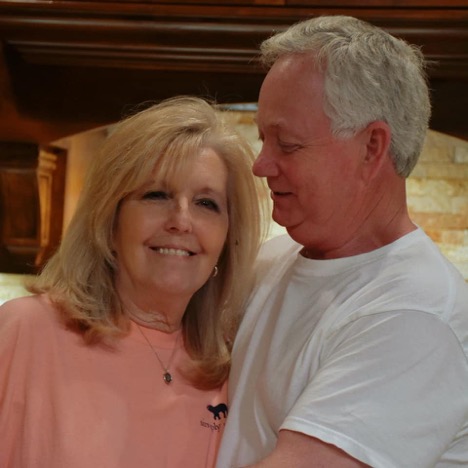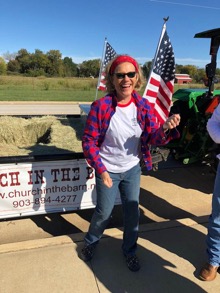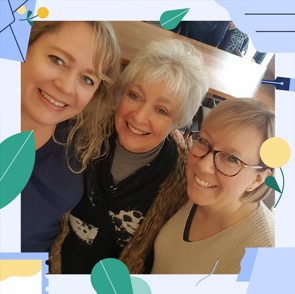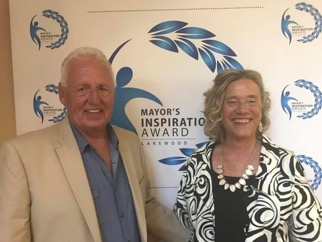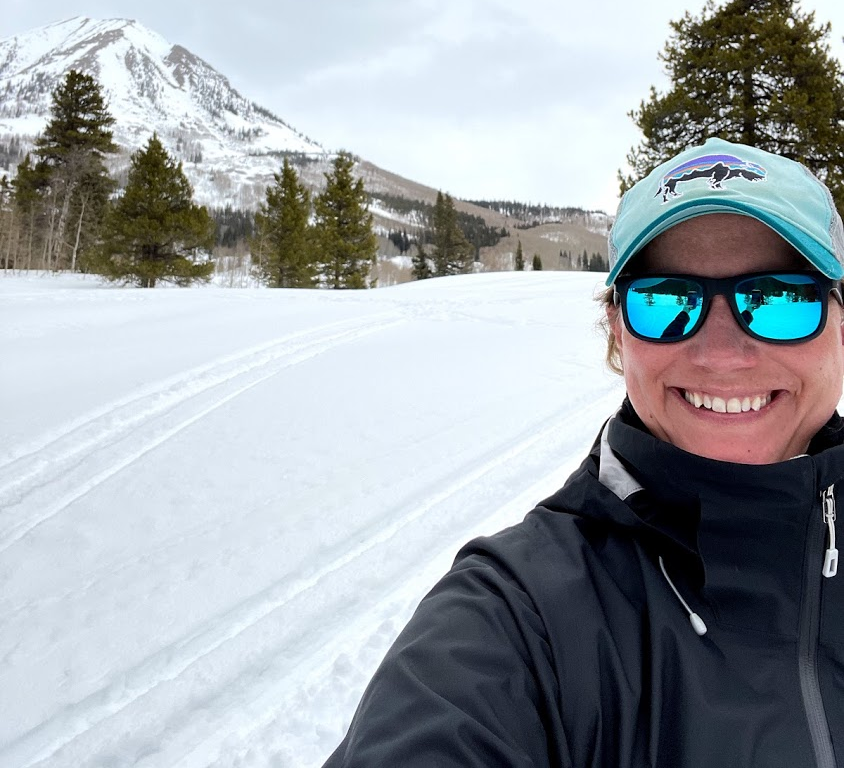 Our board of Directors has experience with operations of food banks and distribution and we have a retired CPA on our board.  We are deeply committed and aligned to serve school children and families  Jefferson County School Districts Community. 
We serve head start, elementary, jr. high, and high school Title One and other students. We support Metro West Housing Section 8 communities and other nonprofits needing supplemental foods.

KELLY HUGHES – Bullard, Texas – Executive in Transportation, President 
Kelly Hughes is an executive in logistics management in Bullard, TX.  He completed an Executive Master's Program at Ohio State University and holds a certification in supply chain management.  Kelly has held positions on corporate executive boards and non-profit boards. He had oversight for a non-profit food bank in Colorado and has a love for outreach around feeding the hungry. Kelly and his wife have raised 4 children, and are enjoying 6 grandchildren.
PAMELA HUGHES – Bullard, Texas  – Community Leader, Secretary
Pamela Hughes is a community leader in Bullard, TX.  She volunteers at the Local Mission House Clinic and Food Pantry where people receive medical care and food/clothing support.  Pamela is retired after 25 years in property management specializing in new construction, and serving on HOA Boards. Pamela has served on several non-profit boards.
MARY HEALE, CPA (Ret.) – Fruita, Colorado – M Heale Corp, Accountant 
Mary Heale is treasurer for Harvest Mountain Ministries and is retired from M Heale Corp. She studied at the University of Wisconsin Milwaukee and has a BS in accountancy from Carroll University. She currently lives in Fruita, CO, and was married to Dave Heale who is deceased.
GLENN W. MOORE – Lakewood, Colorado
Glenn Moore is happily retired from As Built LLC. Glenn has a degree from Humbolt State University in forestry and was park director for Douglas County as well as vice president of Moore Building Products. He enjoys walking his dog, Hannah, and hosting family events.
BARBARA B. MOORE – Lakewood, Colorado – Executive Director
Barbara Moore is the founder and Executive Director of Jeffco Eats. . She has a degree from the University of Colorado Boulder in business and education and attended the American Graduate School of International Management Glendale, AZ. Barb also received an MDiv from Denver Seminary.  She was the owner of Harvest Mountain Farm Gardens and is an affiliate professor of urban agriculture at Metro State Denver. Barb has been happily married for 36 years. Her daughter Kaitlin and her husband Jeff are Lakewood residents.
KAITLIN HILL
Kaitlin is a proud forever Buff, product of the Jeffco school system, and all-around Colorado native. She currently runs a business development organization for Sales Force out of the Denver area. She lives in Lakewood, CO with her husband and two dogs.