Volunteering Happens 3 ways School Year and Summer
  Complete details of how to volunteer is listed  on our sign up page at Metro Volunteers website. 

We have an amazing number of volunteers coming from all over Metro Denver and Jefferson County to help end weekend hunger for our children and families. We strongly seek corporations.
Summer 2018 location is 12725 W 42nd Ave Wheat Ridge CO – Wheat Ridge Head Start building
GROUPS with time off to volunteer and can take groups up to 25 in school year and 50 in summer. We also have families come and help with small children and love that part of who we are.   Email :  jeffcoeats@gmail.com for info. 
SIGN UP AT :    http://www.metrovolunteers.org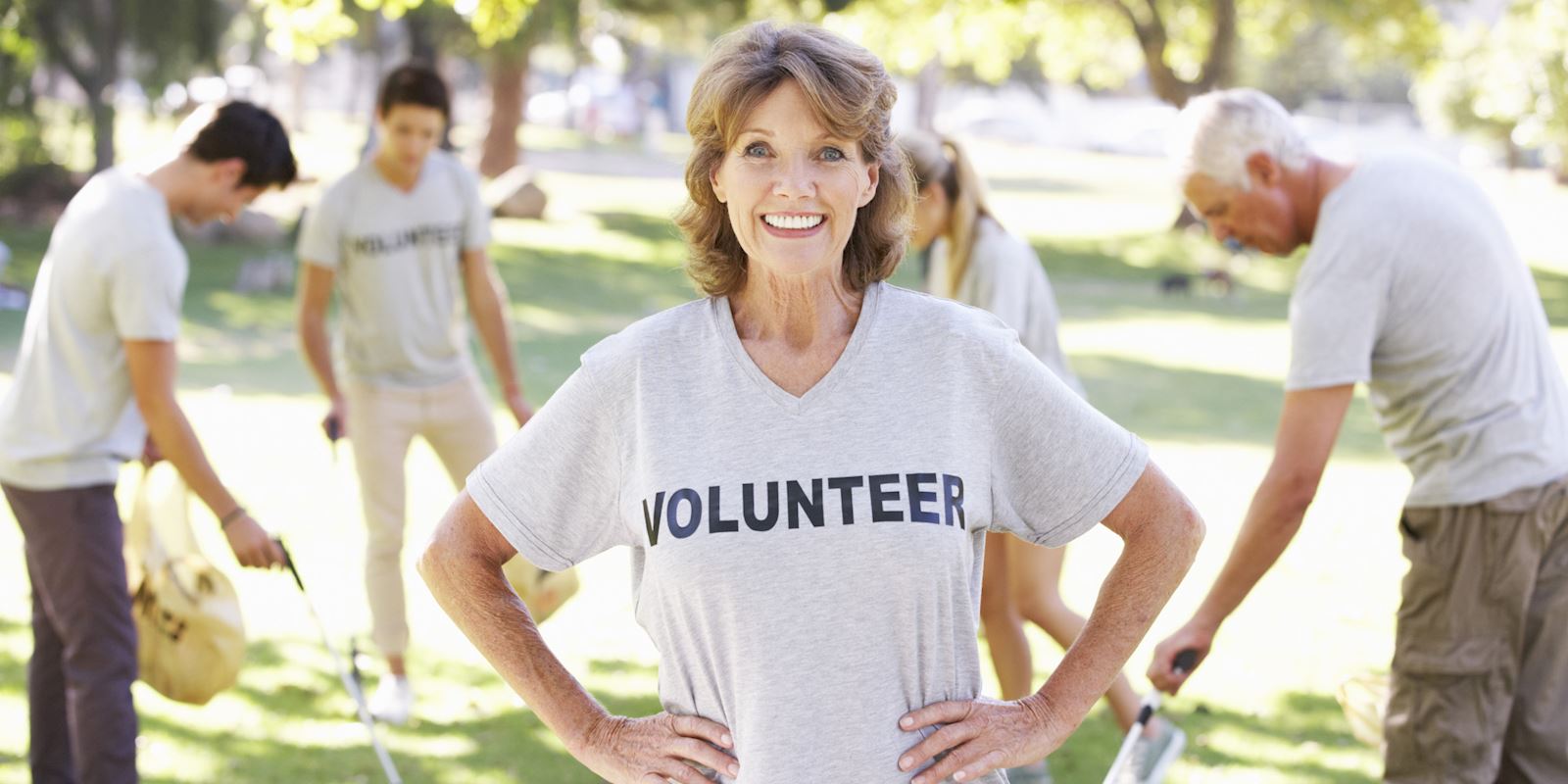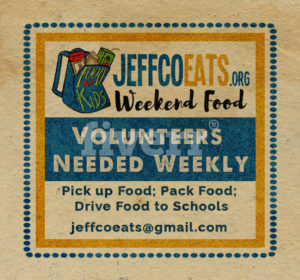 Thursday =  Deliver to one or two schools their weekly food
Friday = Drive our rental cargo van to Food Bank of Rockies to pick up our weekly order .  Start at 8 am and finish by 10:00
Friday =  Help pack our weekend food sacks with students and families. Arrive at 10 am and finish by 11:15.

Volunteer Coordinator :  Contact Sandy Neumayr –  neumayr1946@gmail.com