Three Stage Expansion Ramp Up
This summer we served 450 weekend food sacks per week to students in the JSEL summer learning and summer food program.  Not only did the children have summer breakfast and lunch Monday to Friday, but they took home a weekend food healthy supply for Saturday and Sunday.  Summer of 2018 we are already planning to expand to further reach the most critical feeding needs in the summer months.  Only 20 percent of food supplied during the year to free and reduced Title One children happens in summer.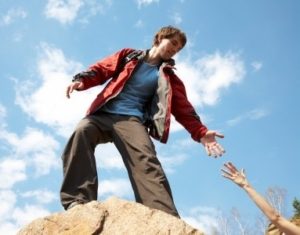 Fall 2017 we will be weekly weekend food providers for  seven Title One schools and growing.  We will be serving Eiber, Lasley, Emory, Foothills, Jefferson. We hope to also serve Edgewater, and Everitt Middle schools.
Totes of Hope®
Totes of Hope® was created in 2006 to assist children with nutritious, kid-friendly food to sustain them over the weekend when school is not in session. Every Friday, children take home a tote filled with 8-9 pounds of nutritious food items to feed them and their families. For many of these children, the totes are their main source of food on Saturday and Sunday.
Expansion plans include serving fresh foods as produce and dairy to selected program schools.  For expansion in Phase Two and Three we need funding and support to procure freezer and refrigerator units. We also need a trucker or cargo van to pick up and deliver the foods.
An estimate for costs for a weekend food backpack is $4 dollars per week per child.  Each week contains approximately 7 items and weights about 7 lbs.

We are meeting at each school approximately 25 to 75 percent of needs regarding a weekend food backpack.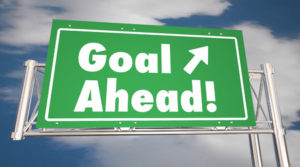 Our strategic growth is based on meeting a complete need at each school and adding more title one schools in Jefferson County.  We target mainly Lakewood, Wheat Ridge, Edgewater and gap schools not served by other backpack or food banks already established.

We collaborate with other providers as Golden BackPacks, Food for Thought and Arvada Food Bank who are amazing faithful weekend food servants.