Healthy is happy with Jeffco eats school children. Join us in our programming. How students can be less hungry and more healthy is through our 3 programs.  Our non profit  provides healthy weekend food, fresh foods and first come first serve foods to ten Jefferson County Title One schools each week. Some of our schools choose to just provide shelf stable food sacks and some have families who desperately want the variety and health of produce, fruits, dairy products.  Healthy is happy with Jeffco Eats.
We believe in being an answer to the children's access to healthy foods. We are part of the solution to food insecurity by including fresh produce. Our core goals and programs reduce hunger and bring healthy foods to our schools. We are members of Jefferson County Food Policy Council and advocates of Hunger Free Colorado. https://www.facebook.com/HungerFreeColorado/   
Our schools are Lasley Elementary, Emory Elementary, Mulholm Elementary, Deane Elementary, Edgewater Elementary, Foothills Elementary, Everitt Middle , Brady High, Alameda middle and high, Rose Stein Elementary.  There are about 4000 students by our estimates that could use food supplements weekly.   The poverty of Title One children causes hunger and trauma to their souls. We are the answer to the cry of their hearts for help. 
We will be doing fund raisers soon for purchases of small economical white refrigerator and freezer units .  We need to raise $ 2500.00 .

                                                                        Learn more at www.jeffcoeats.org    We need units at our packing facilities at Foothills Elementary and St. Paul's Episcopal and some of the schools want units to keep a greater supply of fresh and frozen items.  Please consider becoming a regular monthly donor with Jeffco Eats.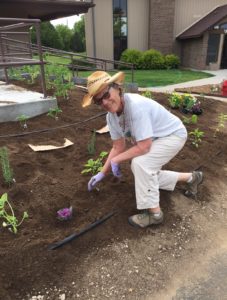 We will increase weekly produce this year from purchases at Food Bank of the Rockies, fresh produce from large farms we have a relationship with and grow some of our own produce. Shelf stable produce like potatoes, onions and carrots are easy to keep food safe and for the children to carry home in their weekend food bags.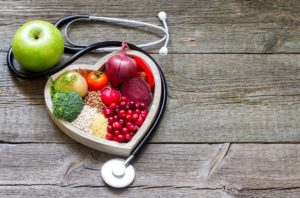 Please go to www.metrovolunteers.org or signup.com to see our weekly                 volunteering opportunities. 
 Barbara Moore, Executive Director. 
PS – please Like Us  https://www.facebook.com/jeffcoeats/