community
Its 2018 -2019 school year and we are grateful for the hundreds of friends and supporters we have. We are an organic group as a non profit and we exist in our very fabric by collaborating. Together we can end suffering. Together every week we can reduce hunger suffering. We have over 50 people helping each week.
We strongly and strategically align with corporations promoting servant leadership demonstrated by offering employees time off and donation platforms to support happiness and volunteerism.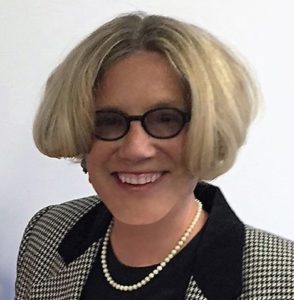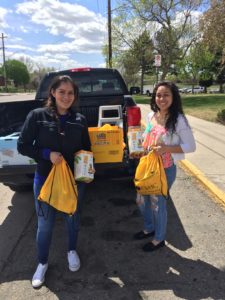 The process begins each week with a volunteer who drives to the Food Bank of the Rockies at I 70 and Havana to pick up our weekly order.  The driver brings the cases of food to one of packing locations.  The volunteers who range in age from 3 to 80 then begin the process of unloading cases of healthy food, readying plastic sacks to hold the seven items and the filling of the sacks begins.    We started in 2017 Spring by serving seven schools and growing.  Foothills, Emory, Rose Stein, Muholm and Lasley Elementary in Lakewood Colorado.  We serve Edgewater Elementary, Everitt Middle School in Wheat Ridge CO.
This year in 2018 and 2019 we serve Emory, Lasley, Edgewater, Brady, McLain, Everitt Middle, Carmody Middle, Lumberg, Deane Elem, Mulholm, Lakewood Head Start, Rose Stein.
Apartments – Cedar Grove, Bel Mar Grove, Marston Pointe, Lamar Station.
Lakewood Links Rec Center. and Pools and Parks in Summer.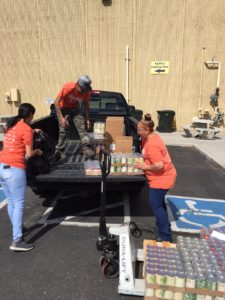 Our packing volunteers range in size from seven to 30 depending on the season and the sites they serve.
Groups help like the Danish Sisters Organization and 4 H.
Volunteer Coordinator  works with social media and our volunteer app program Metro Volunteers to connect the many people who want to help with our weekly needs.