The Story Behind JeffcoEats
Help support our local efforts In Jefferson County Colorado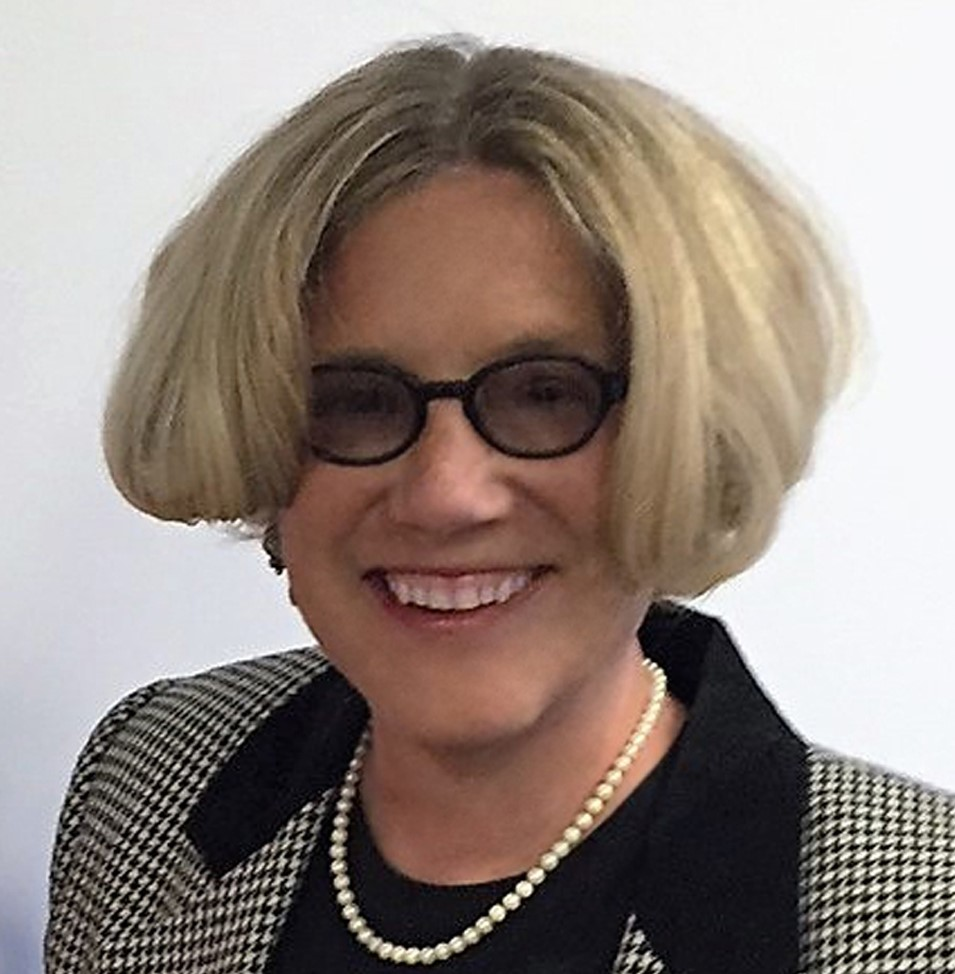 From Section 8 low income housing compexes to trailer parks to swimming pools in low income neighborhoods to summer camps. If we heard about a possibility we pursued them to put food insecurity on hold to some degree.  We gave produce and shelf stable substantial food bags to snacks.  If you serve 11 weeks in summer versus having a 39 week school year program you need 28.2 % more resources financially and volunteers.
We will move to a facility double the size of what we had at Foothills Elementary and Wheat Ridge Head Start in a week.  We need more space to bring in more pallets of 2000 lbs of one type of produce.
We were awarded an equipment grant by Food Bank of the Rockies and Quick Wins Jefferson County Health Department so we now can do some test sites for fresh foods.  We have now a commercial refrigerator and three large freezers.  We got ten new mega shelving units to install.  St Bernadette's Catholic school was so generous in offering their facility to us and our volunteers.
We have an active Advisory Board headed by Paula Redig who was a local school Principal for a middle school   We have an expanding volunteer coordinator team developing where three or four people will bring us to higher levels of excellence in our operations management.
We have a trained nutritionist who will help us do weekly news tips for our Jeffco Eats weekend food bags.
As you can see we are not kidding about being an amazing dynamic non profit who will succeed for the sake of the children and their families.
We will continue serving many of those who we began helping this summer.  We are not microwave friends we are family with our partners and volunteers.
Would you consider providing for one student for 39 weeks this year?  We ask for a donation of $156. 
"In the 11 weeks of summer food we gave out over 55,000 lbs of produce, snacks and shelf stable foods.  Together we can end weekend and during the week hunger."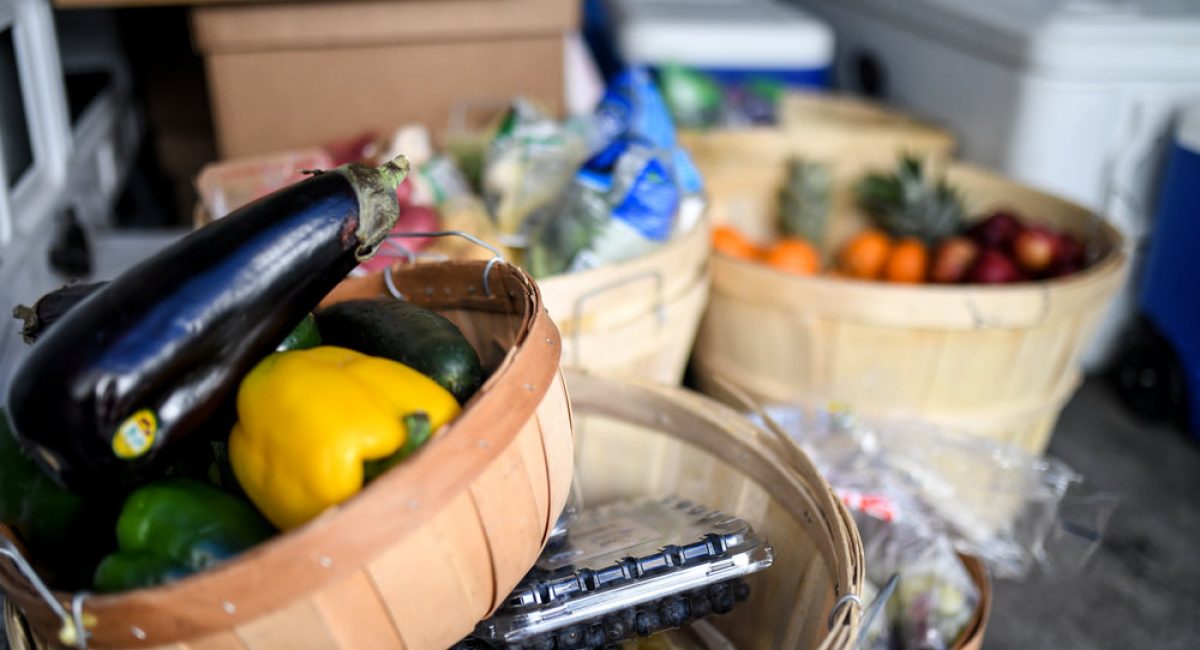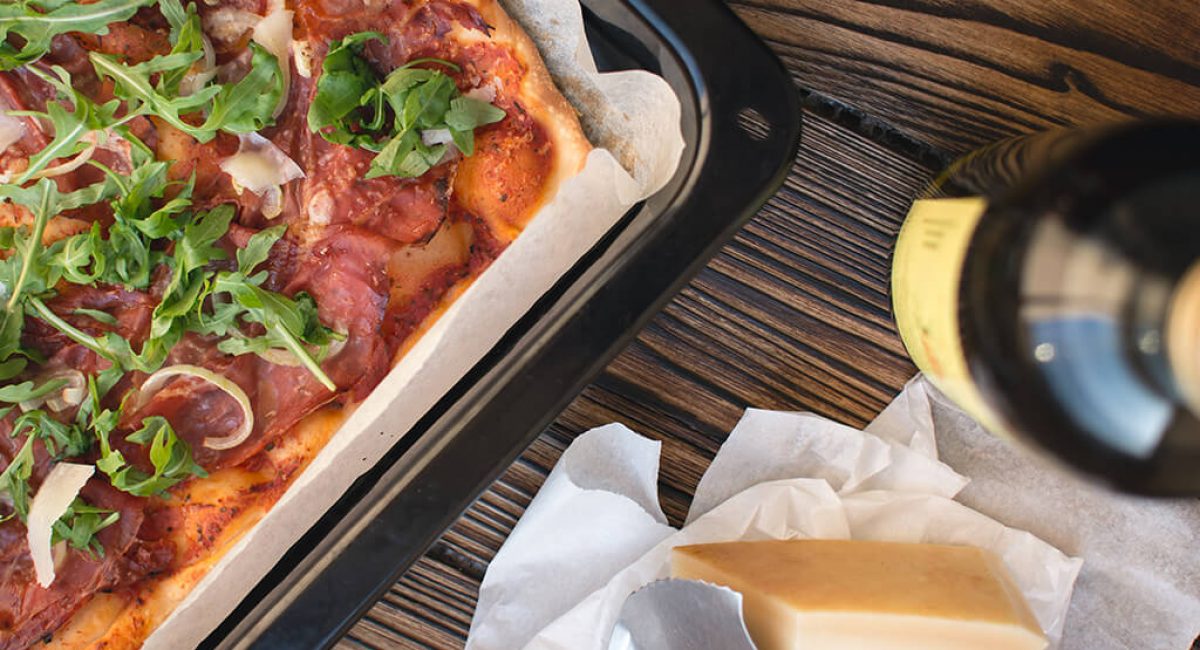 When you get close to the reality of child hunger in our communities and hear children talk about their hunger and how they worry for their families, it is hard to not feel anger that there is such deep poverty with so many families and children are deprived of our most basic need.  It makes you more determined than ever to find a solution.