Who is driving anyway ?
Yesterday I was at a meeting for Jefferson County policy regarding food.  We worked together to find ways that stigma would be removed, so that those who are suffering today could find help and solace. Trauma from hunger must be greatly reduced for the children and families. Who is driving anyway ? Their lives go in all too many directions each week that are unacceptable.
We believe at Jeffco Eats that together we can put each precious child and their families back in the drivers seat of a safe life.  We must support a multitude of ways to that goal line.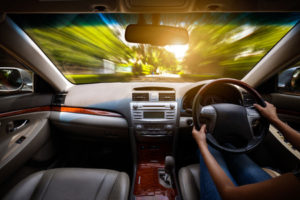 We must together as a community seek to find new ways or old ways that will bring thriving to those hurting from hunger.  We must expect shocking breakthroughs.
Colorado health department has been working on a Blueprint with many organizations.
http://www.coloradohealth.org/reports/state-plans-end-hunger-opportunity-colorado
To give up the steering wheel of your life to wave after wave of pain is something we must STOP.  Indifference or denial is not in our tool box Colorado !
Love is what will bring us together, not hatred.  We must listen to gain understanding from all who live and breathe in our state. This means someone different than you might just have a piece of the puzzle in their idea box called their brain and soul.  
We each must chose to listen for understanding.  We must listen to others to honor them and listen for understanding.  We know we Can Together End Hunger. 
Economics in a county comes from our hearts not just our heads.  There is a saying called love your neighbor as yourself.  This is a wild goal and purpose.  Love can conquer all sorrows and lacks.
So lets give our steering wheel of our life over more and more to serve others each week to make the children thrive and to heal the cracks in their hearts and lives.  We can !!!   We will.