Our Cupboards Got Bare & We Need Your Help
Yesterday we cleared out every food tote we had made to help make Thanksgiving a little bit better for our 8 Title One Schools we serve.  Our volunteers with some slight back problems had to take a hot bath last night.  Haha….
Over 4000 lbs of food went to schools yesterday and fresh farm picked carrots, onions, hubbard squash,potatoes and some cauliflower and greek yogurt for smoothies. 
Seriously we need your help this time of year with Christmas coming and holiday vacation from school.  Our families are at risk for hunger so when the children do not get their free and reduced breakfasts and lunches each day for a week or so it is really traumatic.   Please consider a donation this end of year.  Food costs are $4 a week so $20 is five weeks for one child and $156 is 0ne childs food for school year.  $156 one child one year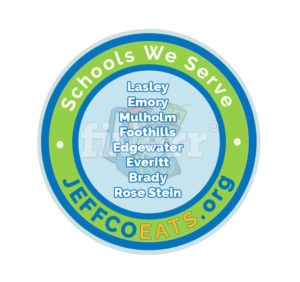 Could you Please consider providing any size year end gift  !